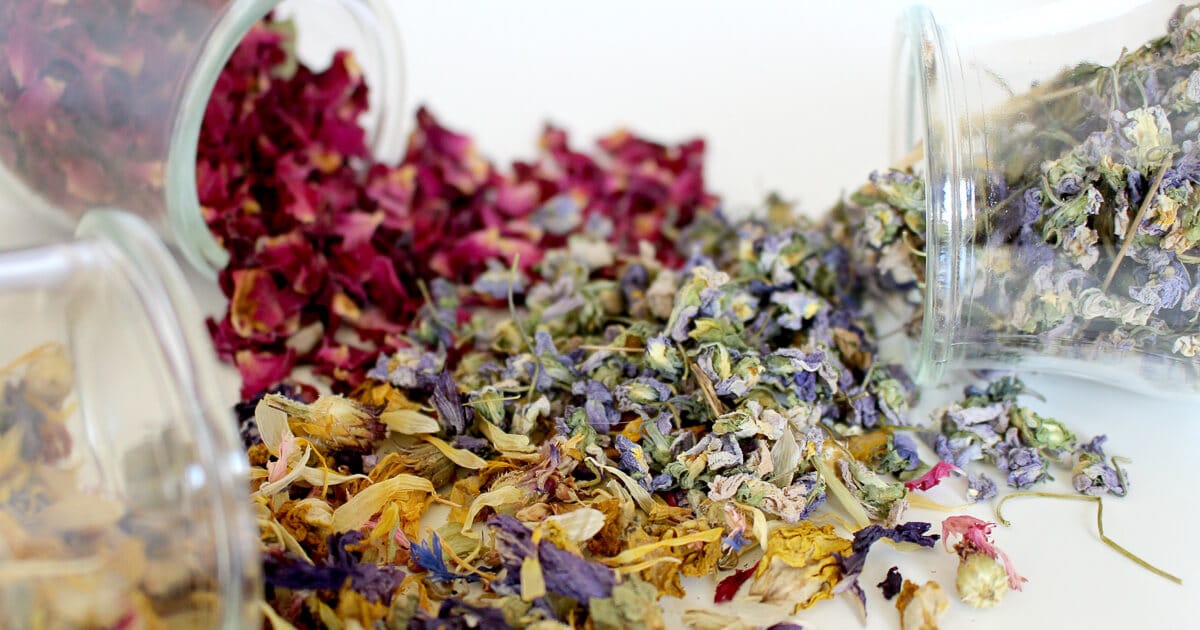 During these last months, our existence has been challenged in many ways. We felt isolated and alone, we felt frustrated, we surrendered, we've been through the rollercoaster of life. In the same time, it was beautiful to see how, against the social distancing, people have been coming together, supported each other, showed that bigger the challenges, bigger their capacity to make acts of kindness and altruism.
Alexandre Jollien said: "Altruism is like rings in the water when you toss a pebble. At first the circles are very small, then they get larger, and finally they embrace the entire surface of the ocean."
This month it is my birthday and my intention is to use it as an opportunity to give back, be altruistic and kind, and instead of receiving gifts, to offer gifts and to invite people to offer gifts to others. Here it is my gift for this birthday:
How can you help?
If you want to register and pay for one program, I invite you to register for free one more person or company who needs this program but cannot afford it. You both benefit from the entire program but only one pays. In this way, we can have a ripple effect and ensure that all those who cannot afford but are in need, can join the program together with you, and get the benefits of it.
In the same time, if you and somebody else would both want to participate, but cannot afford, you can both register, pay for only one registration, and divide the cost between you, depending on how much each of you can afford.
You might ask yourself why I don't just offer 50% off to everything? Because the purpose is to reach those in need, involve more people to make acts of kindness and altruism, connect with each other and be in this journey together.
Please share this offer to anyone you know! I want to offer half of my time and half of my income to bring my contribution where it is needed, to make an impact and I need YOUR HELP, as I am sure you want to make an impact as well. I invite you to help me, help others in need and help yourself to make this world a better and happiest place. Alone, it's difficult to make a huge impact, but together we can! Together, as Alexandre Jolien said, we can "embrace the entire surface of the ocean."
"If you can't feed a hundred people, then just feed one."
— Mother Teresa
To sign up or for inquiries
Sign up for one of our programs below and add "2 for 1 – The Power of Altruism" in the Remarks field. Together we can help those in need.
Should you have any questions about the programs or the "
2 for 1 – The Power of Altruism
" offer,
reach out to me
directly.
*This offer cannot be combined with other discounts and is only valid for registration and payment before June, 30th, and for programs starting in 2020.