Managing Uncertainty, Change and New Normal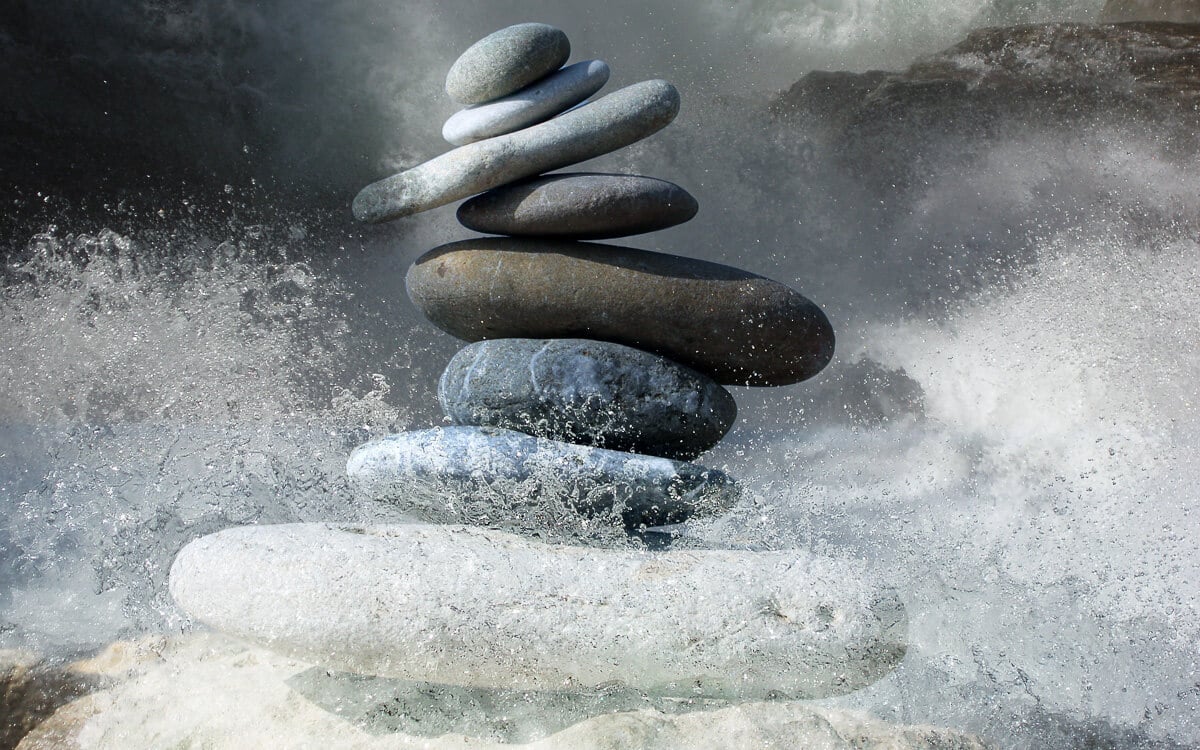 "You can't stop the waves but you can learn to surf"
— Jon Kabat-Zinn, professor emeritus of medicine and the creator of the Stress Reduction Clinic and the Center for Mindfulness in Medicine, Health Care, and Society at the University of Massachusetts Medical School
We live in an era of constant change, and now this is more clear than ever. With the global COVID-19 pandemic, our professional and personal lives have been disrupted at a whole new level.
Normally, change and complexity can be exciting and are an essential ingredient for our growth and development, yet it can be equally exhausting. We need to be equipped to quickly adapt to any new reality, which is also constantly changing.
The Managing Uncertainty, Change and New Normal workshop/webinar is equipping participants with tools on how to navigate through a VUCA (Volatile, Uncertain, Complex, Ambiguous) world while maintaining their physical and mental health, and their sense of meaning and purpose. They will get more clarity upon the impact of change at different levels and will be guided through concrete tools for managing change and uncertainty rationally and emotionally. They will also be invited to reflect upon certain strategies, and commit to new habits, to support them manage diverse challenges and adapt to constant change.
Our intention is to have this workshop/webinar as interactive as possible, encouraging everyone to actively participate in order to get the best out of it and integrate the learning.
Who is your Mindfulness Facilitator and Coach?
Carmen Manea is a Presence Based Leadership Coach and Mindfulness Facilitator. With 15+ years business experience in global companies as Coca-Cola and LEGO, she has been coaching and training professionals from 40+ countries on 5 continents, from different industries. She is specialized in stress and burn out management, adaptability to change, resilience, behavior change, self-awareness, emotional balance, self-compassion, authentic leadership, self-confidence, impostor syndrome, inner critic, diversity and inclusion.
See what previous participants of Managing Uncertainty, Change and New Normal workshops with Carmen have to say:
Carmen delivered two very well-received workshops for the University Internatinal Club at Aarhus University – Managing Uncertainty and Boost Your Research Motivation. It was a pleasure to work with Carmen to target the needs of our researchers during these uncertain times. She offered practical tools and strategies to achieve motivation, productivity and balance. I can highly recommend Carmen, as she is flexible and will tailor her wide skill set and specialty areas to best suit her client's needs.
General practicalities
Duration: 2 hours
Group size: 10-90 participants
Place: online via Zoom (or other internal platform at the clients request) or on site
Customization: The workshop is made relevant to the audience. Full customization available upon request.
Price: EUR 1.275 (DKK 9.500) (for the standard workshop, excl. VAT)
Facilitator & Coach: Carmen Manea, certified CTI & ICF coach, CEB & MBSR teacher
"The mind is like a parachute! It works best when it's open."
— H.H. Dalai Lama
Fill out this form to request a workshop or more information