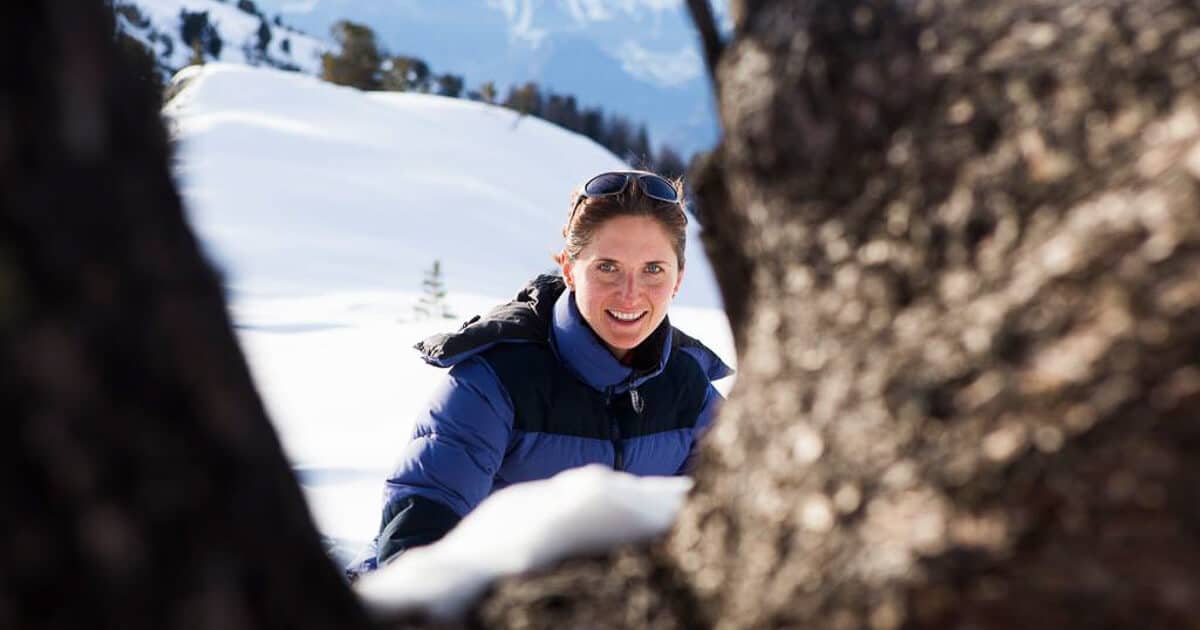 I have little inclination to talk about myself, but when I am gifted such a testimonial from a wonderful woman I've been working with, I feel it's important to humbly share with the world these words that moved me deeply and which provide valuable insights, with the hope that will inspire other women:
"Discipline and self-kindness" is like a mantra that stuck with me after having worked with Carmen. She's not your average coach – her unique way of actively listening and offering support while being firm is a challenging and inspiring experience to have.
Carmen has guided me when I was in a dark place, suffering from a strong inner critic and impostor syndrome. But since day one, her dedication, her patience and honest, practical approach has helped me see things differently, not just through my fearful lens. She was there to accept me as I was and also ask difficult questions, kindly guiding me through the "deep waters" of my mind.
We've worked a lot around self-compassion, self-discipline, acceptance and accountability, which was not easy and comfortable, but necessary to grow and feel more at ease. There were lots of aha! moments during our sessions that helped me become more resilient, make better decisions, understand (and work with) my saboteurs, and have the courage to stand up and live authentically, one day at a time.
What's incredible is that I continue to learn from Carmen's resourcefulness, inspiring passion, kindness and broad knowledge – even after our coaching time. While I still have the "roommates" (critical voices, fears), I befriended them in a way that empowers me not to resist anymore, but actually enjoy life with more courage, acceptance and joy. I am deeply grateful to Carmen for being my coach and I recommend her to anyone who wants to dive into a real growth journey to be happy, more aware of life's opportunities and thriving!"
My learning is that with fierce courage, trust and love, we can grow and live more at ease. I needed them to support this wonderful woman, and she needed them to live the life she wants to live. Her testimonial, full of authenticity, vulnerability and strength gives us some real life examples of how we can deal with Impostor Syndrome, Inner Critics or fears.
Thank you for your trust, courage and determination! You are strong and beautiful, an inspiration for many women. And a wonderful motivation for me to do the work I'm doing!