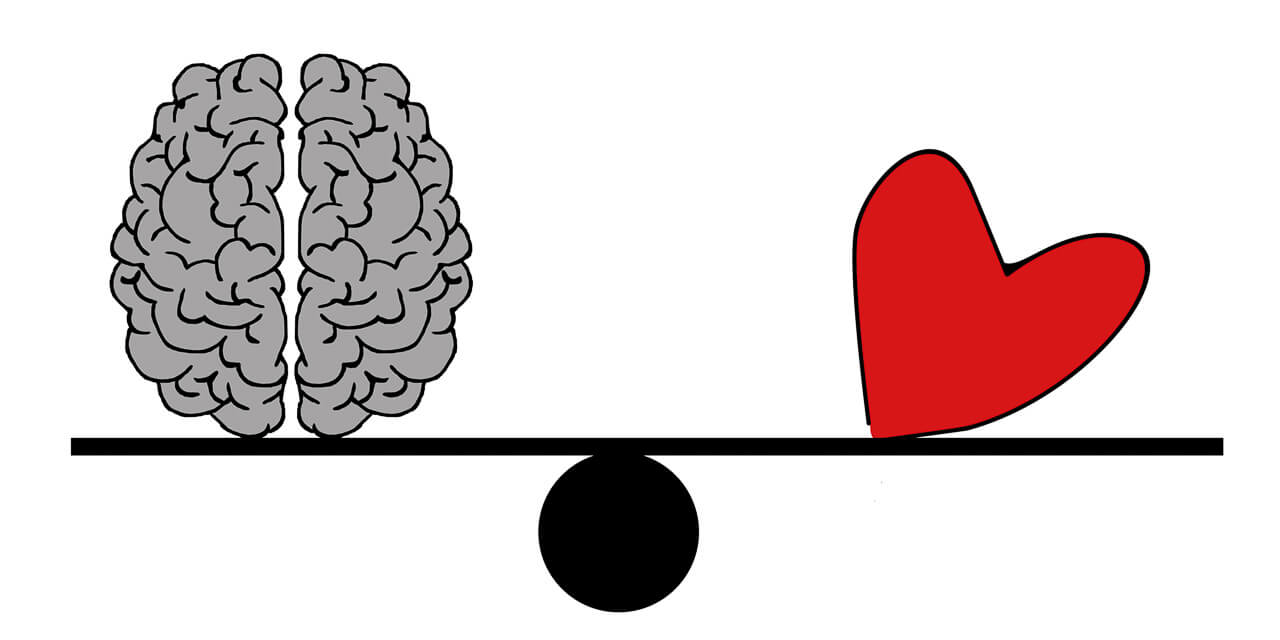 Sustained Focus | Excellent Skills | Meaningful Motivation | Emotional Intelligence
The Cultivating Emotional Balance (CEB) Program is a 40 hours long educational training developed by Paul & Eve Ekman and Alan Wallace.
The CEB course includes scientifically based information about the nature of emotions, especially the Big Seven Universal Emotions (fear, sadness, anger, surprise, disgust, contempt and happiness), and practical exercises designed to help participants become more aware of emotions as they arise in themselves and in others.
The contemplative component is completely secular, and yet inspired by Buddhist practices for balancing the mind. Eastern contemplative traditions over the past 2,500 years have developed great insight into the nature and causes of dissatisfaction and internal distress. Contemplatives have developed a variety of practices for overcoming these causes that we will explore in this course. We will utilize the experience of emotion as a path for developing the happiness of being, for ourselves and in relationship to others.
Benefits of CEB Program
Understand and recognize the nature of emotions and how to respond constructively to emotional episodes
Understand the motivational, attentional, cognitive and emotional balances, and how we can cultivate a balanced emotional life
Develop focus, clarity, flexibility, creativity, empathy, self and social-awareness, loving-kindness and compassion
Understand the difference between inner and outer happiness, and learn how to cultivate them
Develop inner and outer trust, strengthen relationships and reduce conflicts
Reduce stress, stress related illnesses, anxiety and burnout
Transform your life from inside out and reach your full potential
Target group
Any person, with or without experience in mindfulness, but with curiosity, willingness and commitment to have a better life, for oneself and the others.
About the program
40 hours of group training (2,5 hours weekly for 16 weeks)
It takes place online live.
Dates & time (CET)
Aug 22, Aug 29, Sep 5, Sep 12, Sep 19, Sep 26, Oct 3, Oct 10,  Oct 31, Nov 7, Nov 14, Nov 21, Nov 28, Dec 5, Dec 12, Dec 19 (19.00-21.30) [
check your local time here
]
Price
Register and pay before July 20th – 4.000 DKK including materials and guided meditations (3.600 DKK for students and unemployed).
Register and pay before August 14th – 5.000 DKK including materials and guided meditations (4.500 DKK for students and unemployed). [
convert to your local currency here
]
Teacher & Coach
Carmen Manea, certified CTI & ICF coach, CEB & MBSR teacher