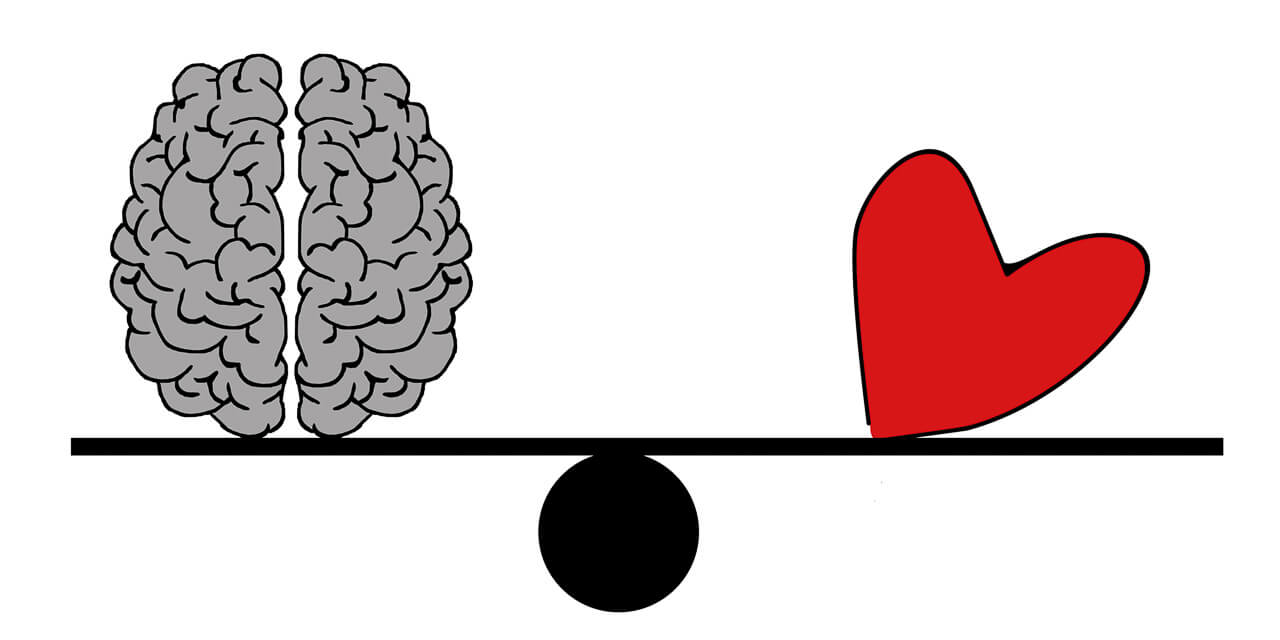 Sustained Focus | Excellent Skills | Meaningful Motivation | Emotional Intelligence
The Cultivating Mental Balance (CMB) Program is a one-year long program where science, mindfulness practice and coaching are combined to support the participants to develop their attentional and cognitive skills, together with discovering their driving power and emotional intelligence. This program will have a life-long impact at personal and professional level.
The program is combining the Mindfulness Based Self-Management (MBSM) program, Mindfulness Based Stress Reduction (MBSR) program developed by Jon Kabat-Zinn from Massachusetts University, Cultivating Emotional Balance (CEB) Program developed by Paul and Eve Ekman and Alan Wallace, and Co-Active coaching. It comprises 70 hours of group training and 12 hours of personal coaching, over 12 months. It takes place in person or online live.
Benefits of CMB Program
Understand the patterns of your mind and learn how to change behavioral patterns
Understand the mind-body connection and the signals your body is sending to you, being able to act timely in stressful or unpleasant situations
Recognize and face your emotions, work with them and break the negative patterns
Increase focus, performance, creativity and innovation
Increase adaptability to change, flexibility and resilience
Increase self and social awareness, empathy and compassion
Increase your ability to make wise decisions according to your values
Develop strategies to respond wisely to emotions and challenges
Develop inner and outer trust, strengthen relationships and reduce conflicts
Reduce stress, stress related illnesses, anxiety and burnout
Transform your life from inside out and reach your full potential
One-year long access to training, coaching, and materials that will support you in integrating the learning and the new habits in your daily life to make life-long changes
Life-long access to a supportive and like-minded community
For more information you can look at the MBSR and CEB programs, as well as the coaching program. CMB combines all these and offers you all the benefits of these programs, in an even more sustainable manner.
Target group
Did you ever experience long working hours, high demands, 24/7 availability, information overload, endless goals to be reached, high performance, pressure, lack of focus, stress, anxiety, disconnection or loneliness?
Do you want to get clarity on what has meaning to you?
Do you want to focus your attention on what is really important for you?
Do you want to learn to control your impulses in ways that will help you eliminate unhealthy habits?
Do you want to develop skills to help you relate more constructively to inevitable adversities in life?
In your conversations and interactions at home and at work, would you like to become a better listener, to be more aware of your body language, and to respond with discernment rather than reacting impulsively?
Do you want to use your skills in the best possible way?
Do you want to benefit from the power of your emotions?
Are you ready to commit to transform your personal and professional life, and explore your full potential?
If you answer YES to any of these questions, then this program is for you. All you need is curiosity, willingness and commitment.
About the program
The Cultivating Mental Balance Program is based on the Mindfulness Based Stress Reduction (MBSR) program, Cultivating Emotional Balance (CEB) program, and Co-Active coaching.
70 hours of group training and 12 hours of personal coaching, over 12 months.
It takes place online live.
Dates & time (CET):

First module: Aug 22, Aug 29, Sep 5, Sep 12, Sep 19, Sep 26, Oct 3 and Oct 10 (16.30-19.00) and Sep 28 (09.00-15.00) [check your local time here]
Second module: starting in January 2020, every second week for 14 sessions (exact dates will be confirmed by November 2019)
Coaching module: every participant decides when to have the sessions in the period Sep 2019 – Aug 2019

Price:

Save 2.000 DKK if you register and pay in full before July 20th – 14.900 DKK including materials and guided meditations.
Save 1.000 DKK if you register before July 20th and pay in 6 installments or if you register before August 14th and pay in full – 15.900 DKK including materials and guided meditations.
Register before August 14th and pay in 6 installments – 16.900 DKK including materials and guided meditations. [convert to your local currency here]

Teacher & Coach: Carmen Manea, certified CTI & ICF coach, CEB & MBSR teacher