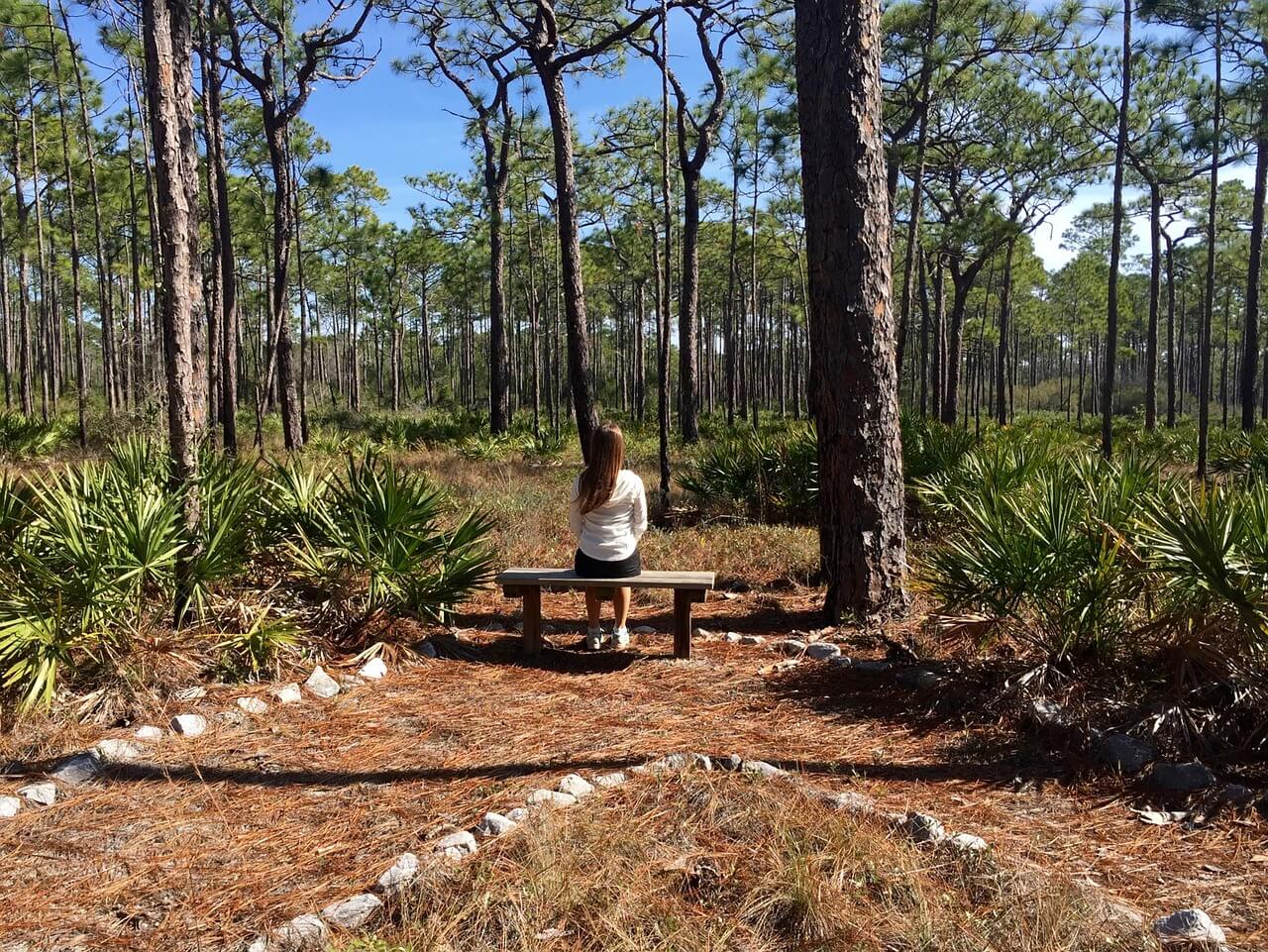 Feeling tired, stressed, anxious, under pressure, in need for a break? Do you notice work and information overload in your life, too many events, meetings or even family gatherings to attend? Do feel you need to reconnect with your inner strength and recharge? This day is an opportunity of intensive practice without needing to go in a retreat in a remote place. We will meet in one of the natural parks in the Aarhus area and we will practice mindful walking, yoga and meditation, exploring different types of practices. Eating lunch and group dialogues will also be part of the mindfulness practice, getting us familiar with mindful eating, speaking and listening. Practicing mindfulness is a powerful way to develop awareness, focus, resilience, make conscious choices and reduce stress in these times of rapid changes. Mindfulness helps us to take better care of ourselves, and consequently of those around us.
Practicalities
Dates, time (CET)
– May 5, 2018 – 09.30-16.00
Location
– Natural park Aarhus area
Price
– 550 DKK (tea, coffee and fruits included)
Trainer
– Carmen Manea – qualified MBSR teacher trained by Oasis Institute, Center for Mindfulness in Medicine, Health Care and Society from UMass Medical School, USA
Registration [closed]
Registration is open from now and until May 3, 2018. Sign up below or send an eMail to Carmen: Carmen@cm-camp.com Further details will follow along with the confirmation of your registration.